Vent® System:
a safety masterpiece.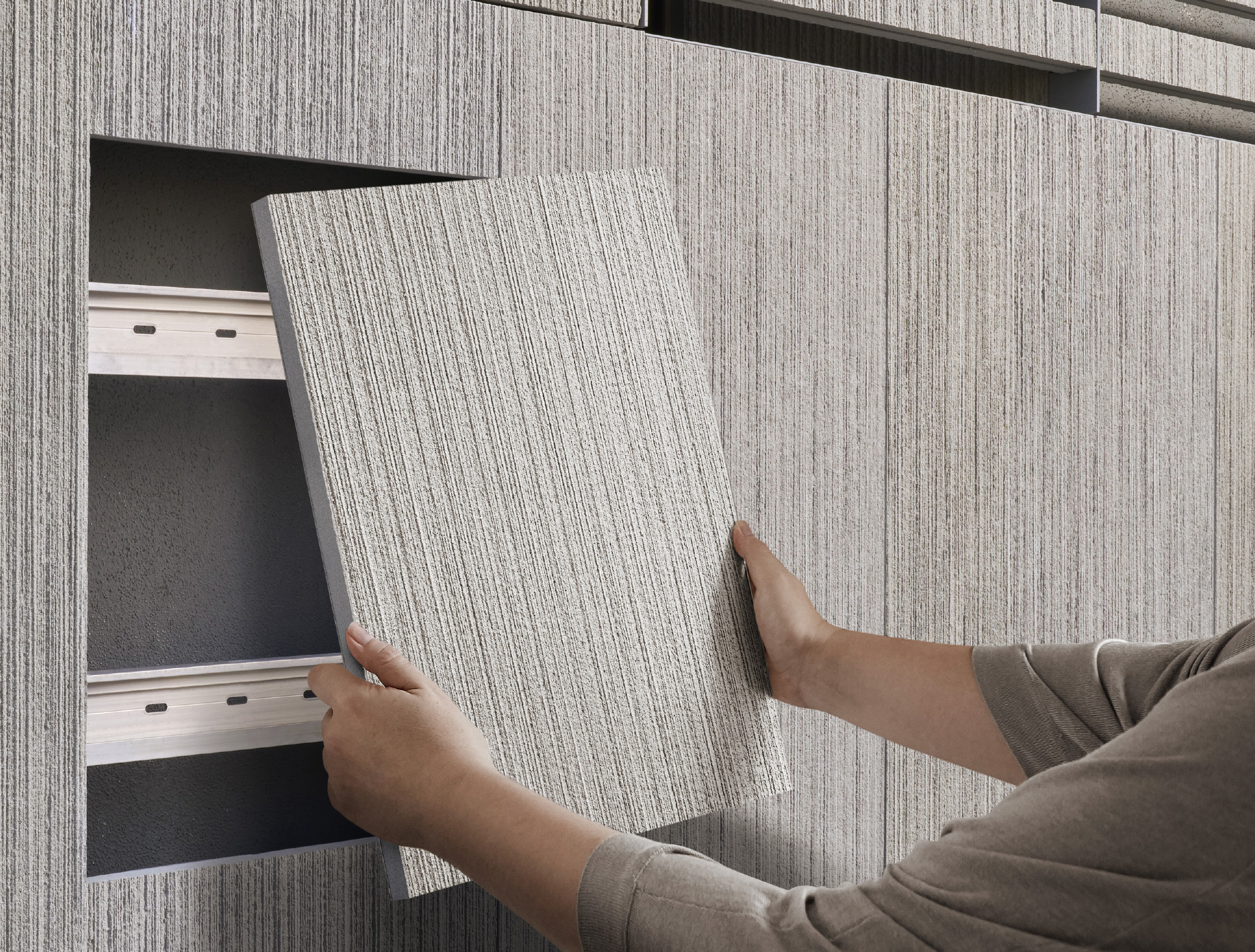 With the Vent® System for the implementation of ventilated facades, Ganmar wants to emphasize the use of natural stone as an architectural element, in both new buildings and old plaster facades to which the new coating can be applied without having to demolish anything.
All the facets
of beauty.
The Vent® System gives the designer a wide range of materials to choose from and a structure that can be perfectly integrated with the continuous facade of the windows.
This represents an innovative solution not only for important complexes but also for small buildings.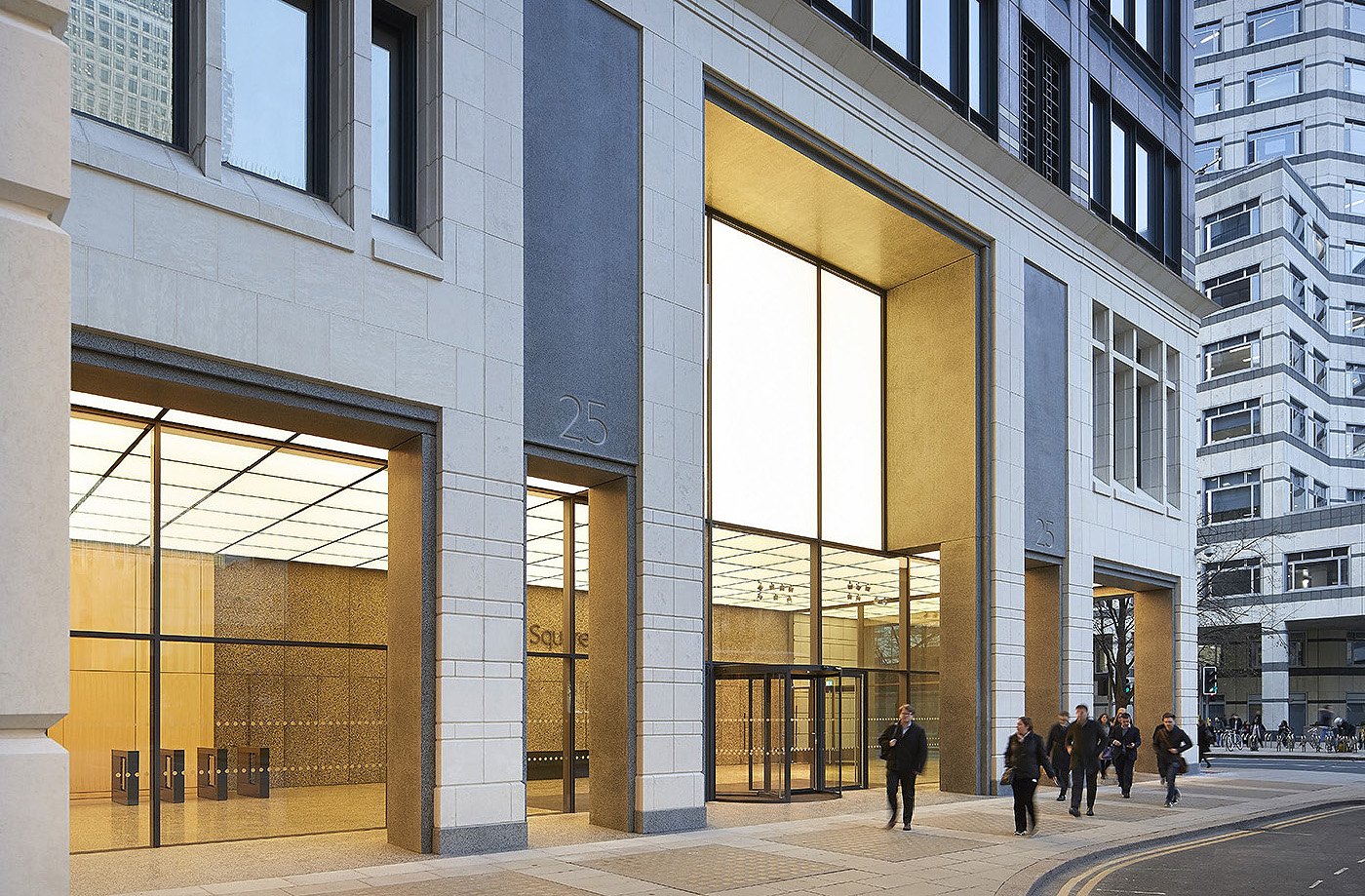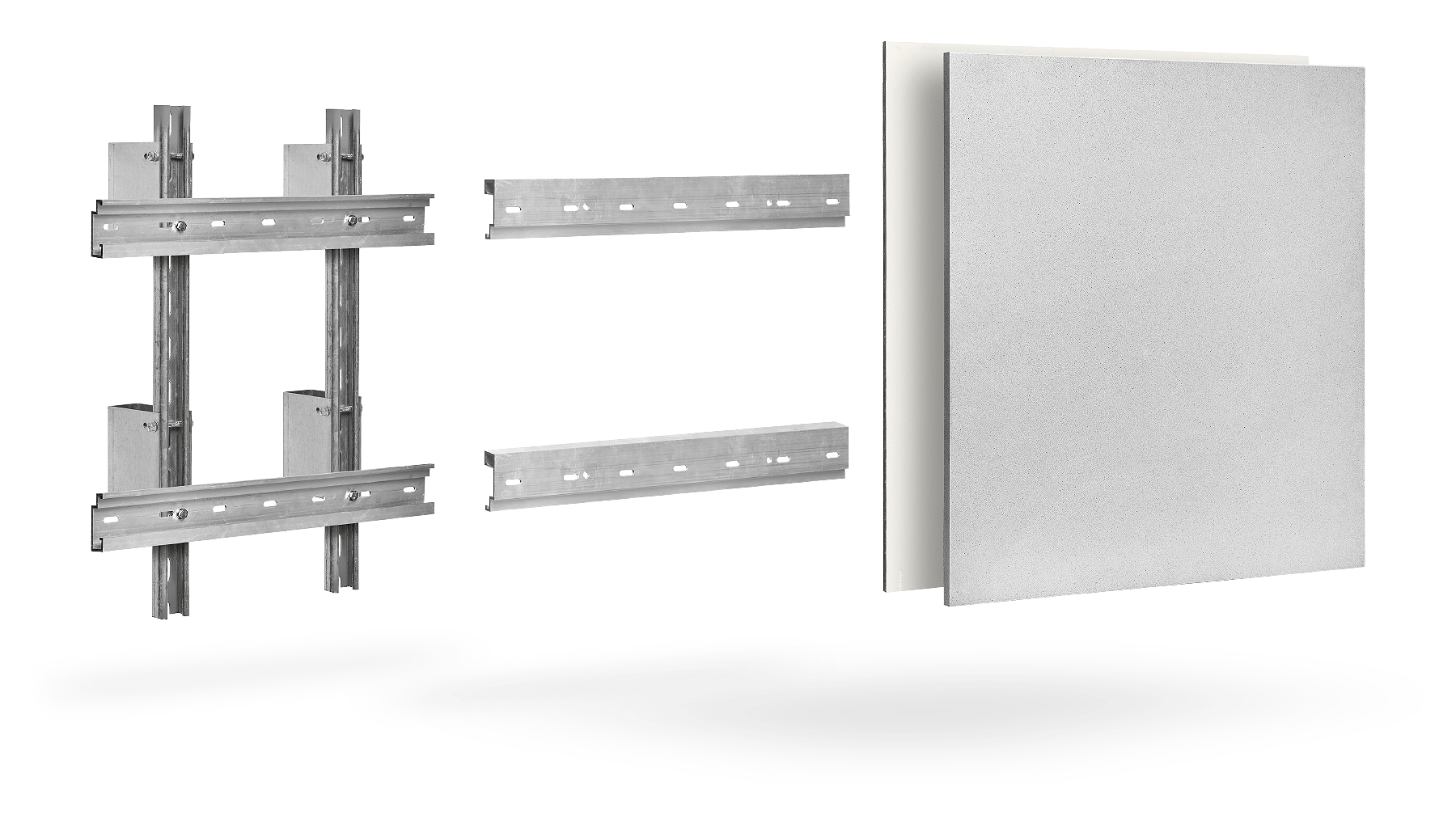 The coupling system that guarantees the ultimate fastening.
The Ganmar technology is able to create particularly light covering panels thanks to a width that reaches a minimum of 16/17 mm.
Another distinctive feature is given by the installation of the panels through an innovative mechanical wall-anchoring system that allows for a practical and safe laying.
The mechanical anchoring, with the tassels inserted directly into the stone, gives unaltered grip guarantee.
Some application examples