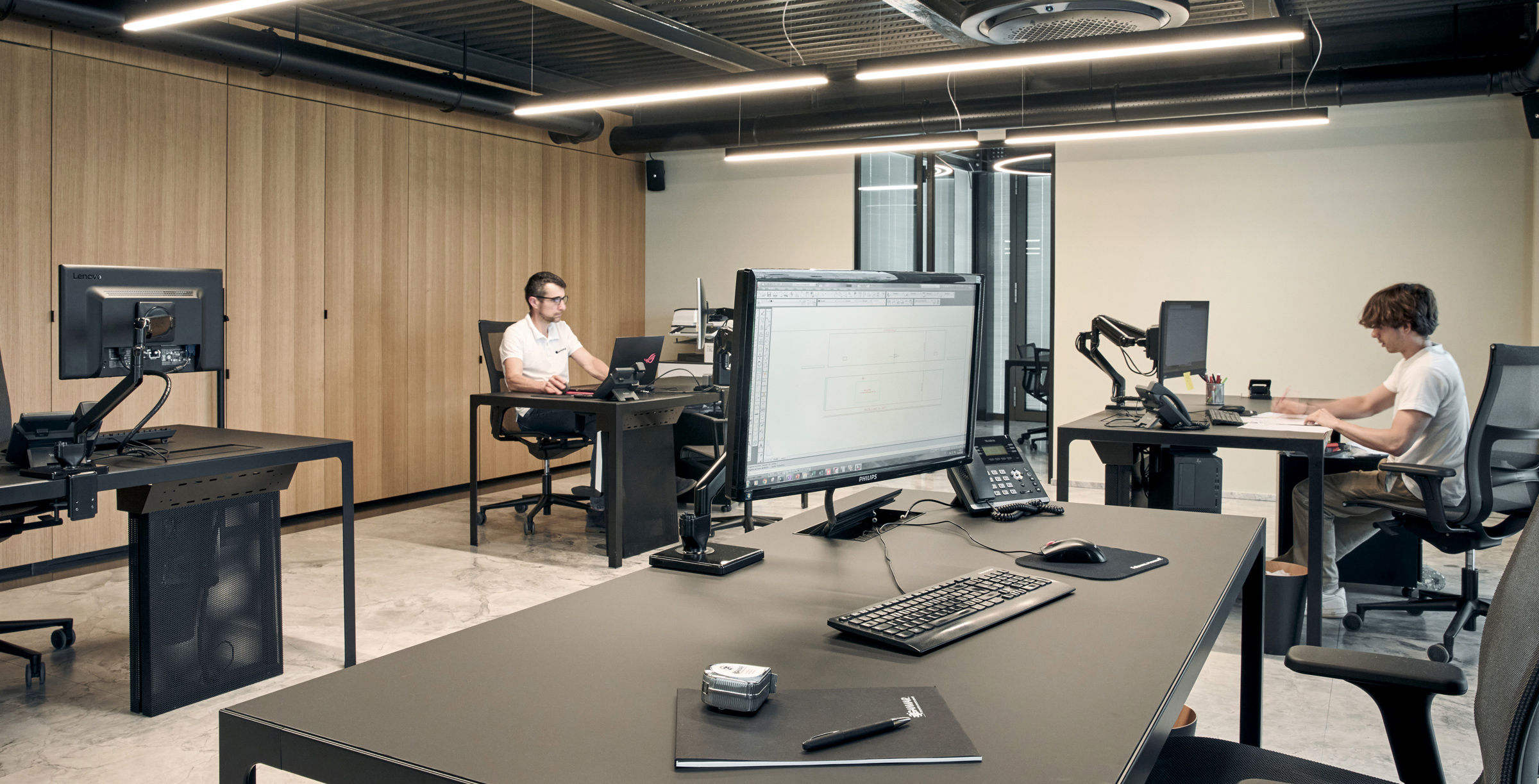 Technologies guided
by people's
passion
and expertise.
The evolution of a product is the result of the innovation process: Ganmar has always developed its own industrial processes with this belief, collaborating with companies producing technologies for the implementation of particular plants, standing out as one of the first companies of the field to introduce robotic systems in production.
The latest technology and the competence of a motivated and greatly experienced team represent the perfect combination to obtain the level of excellence that Ganmar requires as its standard.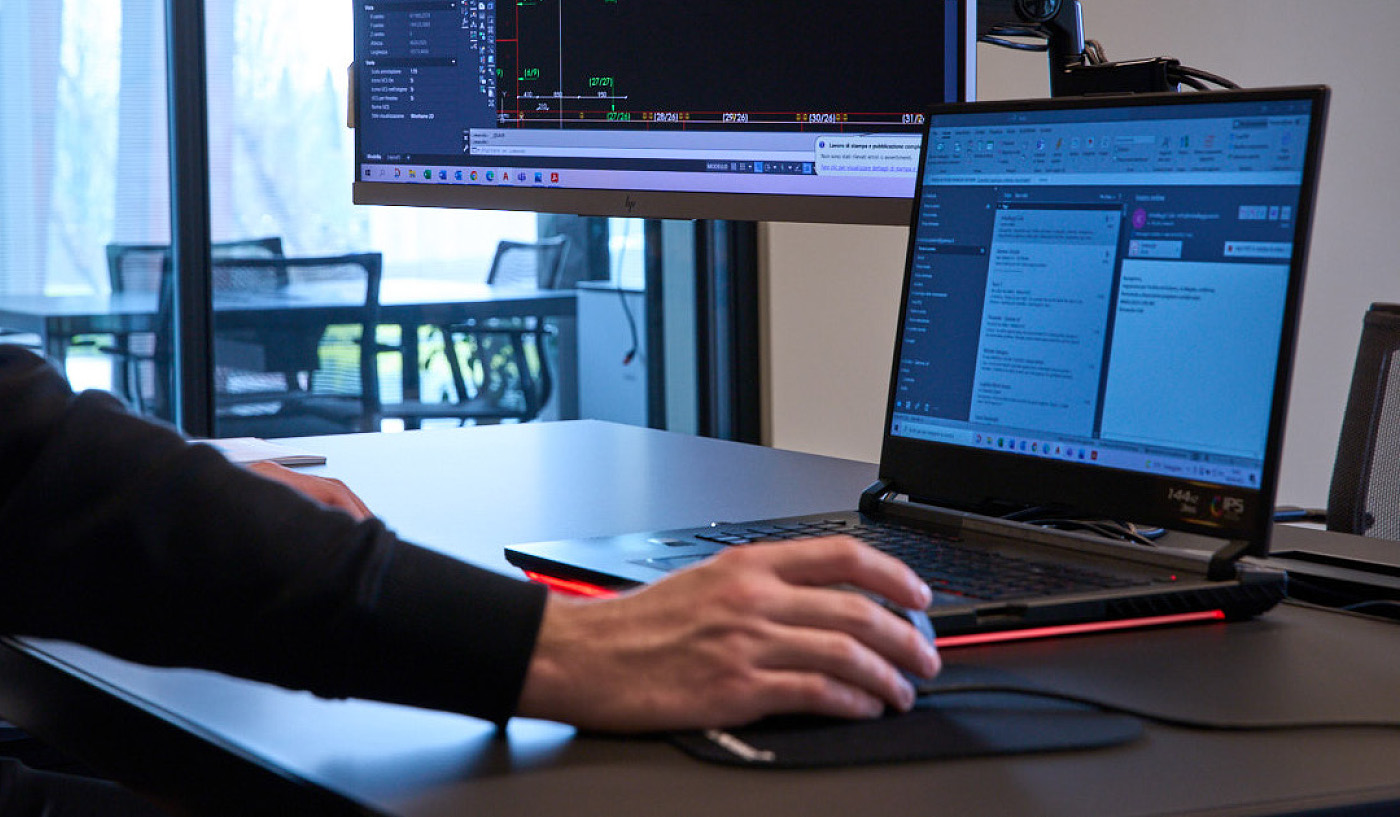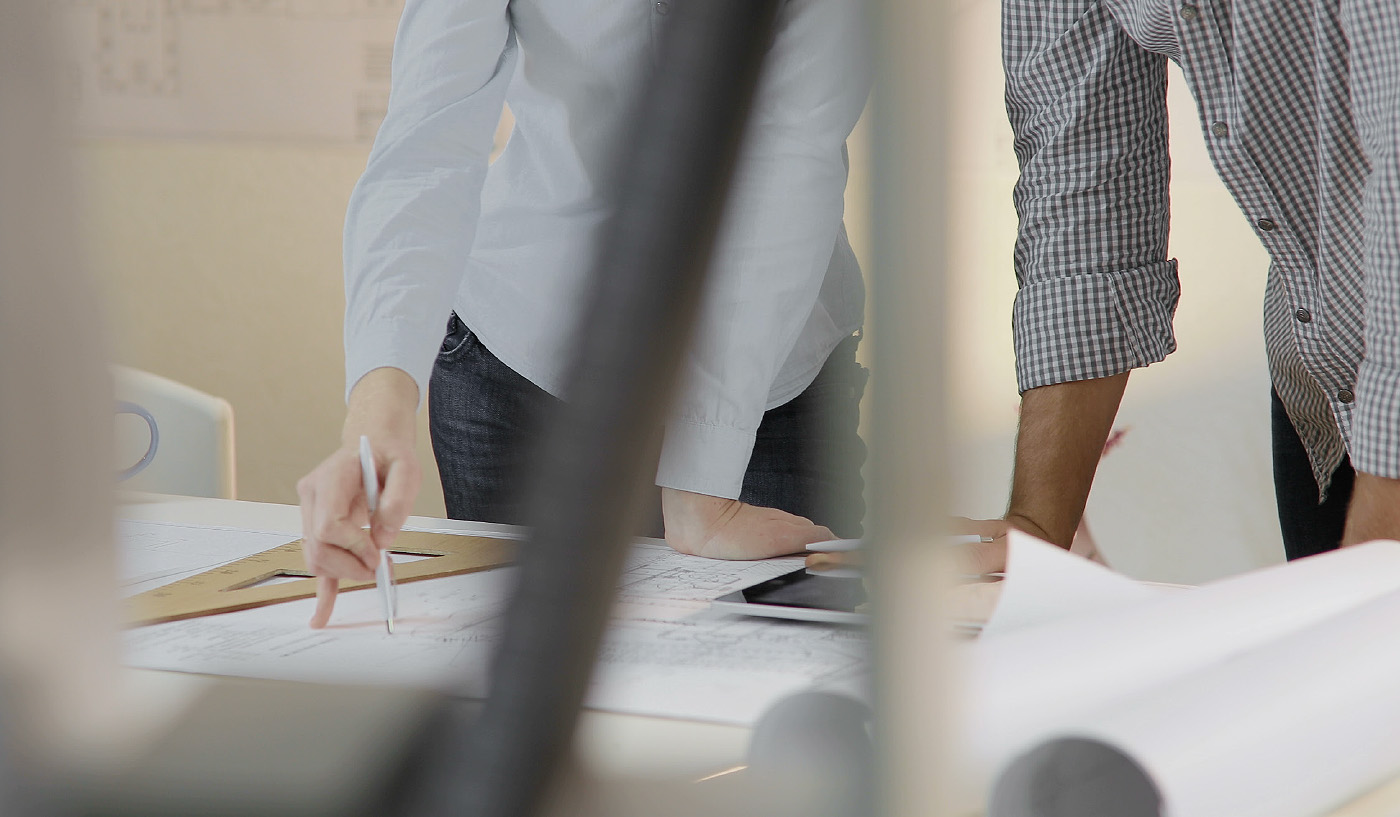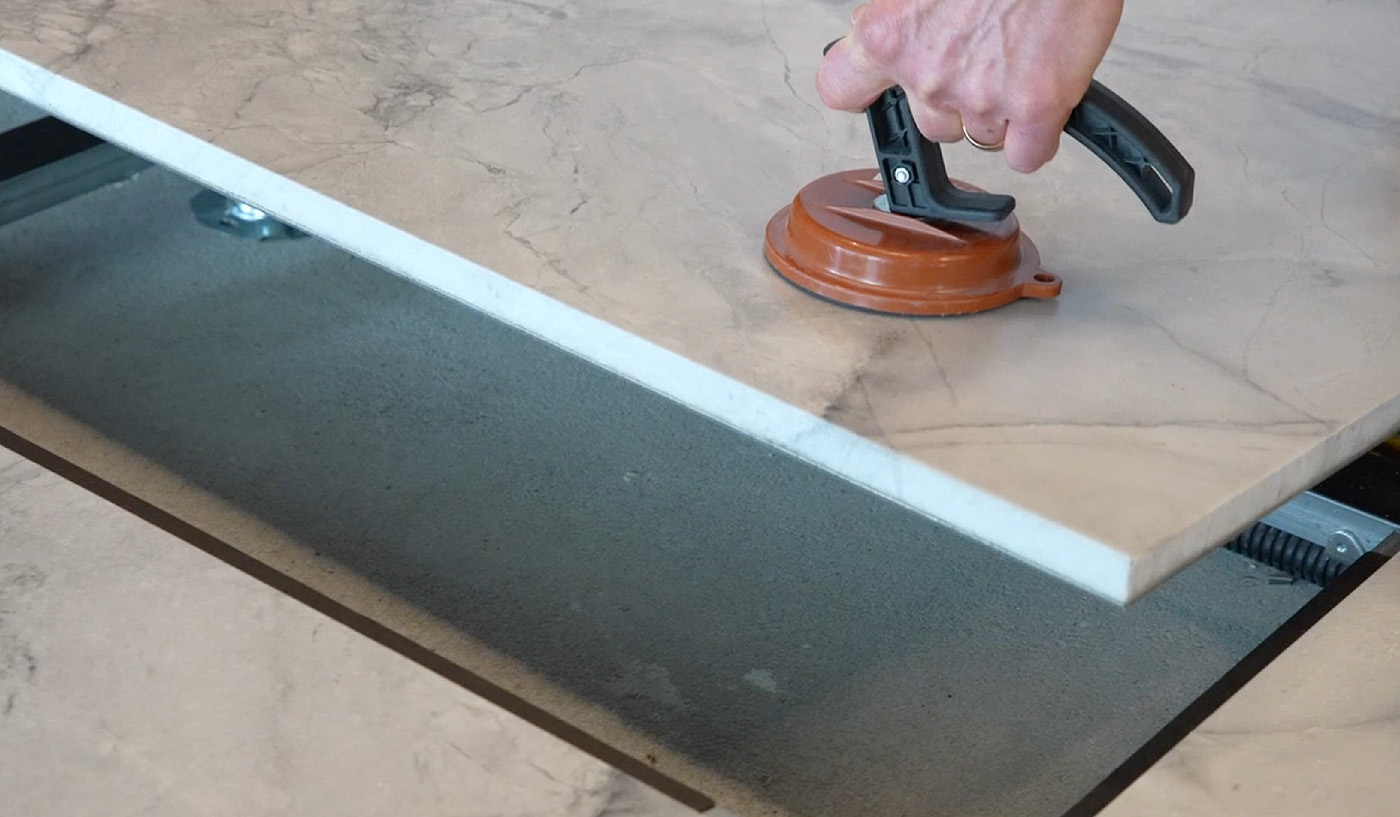 Great results come from dialogue and a confrontation of views.
For this reason our technical consultants are prepared to assist companies, professionals and clients through every step of the project, from the idea to the implementation, to the choice of the material, the development of executive drawings, calculation of processing scraps and in all the tasks that will allow them to achieve a work of art.
Contract processing:
an effective partnership for challenging projects.
We've been working with companies of the field in creating architecture and interior design projects for over twenty years, supporting them in the most ambitious ideas and the most complex and sophisticated processes, with a counseling that goes from planning to drafting of the construction drawings and executive drawings, up to the production process, shipment and final installation. This partnership is extended to the most creative and active design professionals, Italian and international architectural firms, with whom we share an open approach of continuous aesthetic and functional research.
Installation service:
our quality goes all the way to the construction site.
In order to provide a complete service we collaborate with companies specialized in the installation of any kind of floor, coating and custom-made items. We will be able to advise the most suitable contact person to meet your needs, with whom we will organize the installation of your projects at its best.
After-sales service: we take care before, during and after.
After following you from the concept to the execution, in the different choices and in the production processes, Ganmar remains at your disposal also after the supply or processing.
Contact us for any additional information.