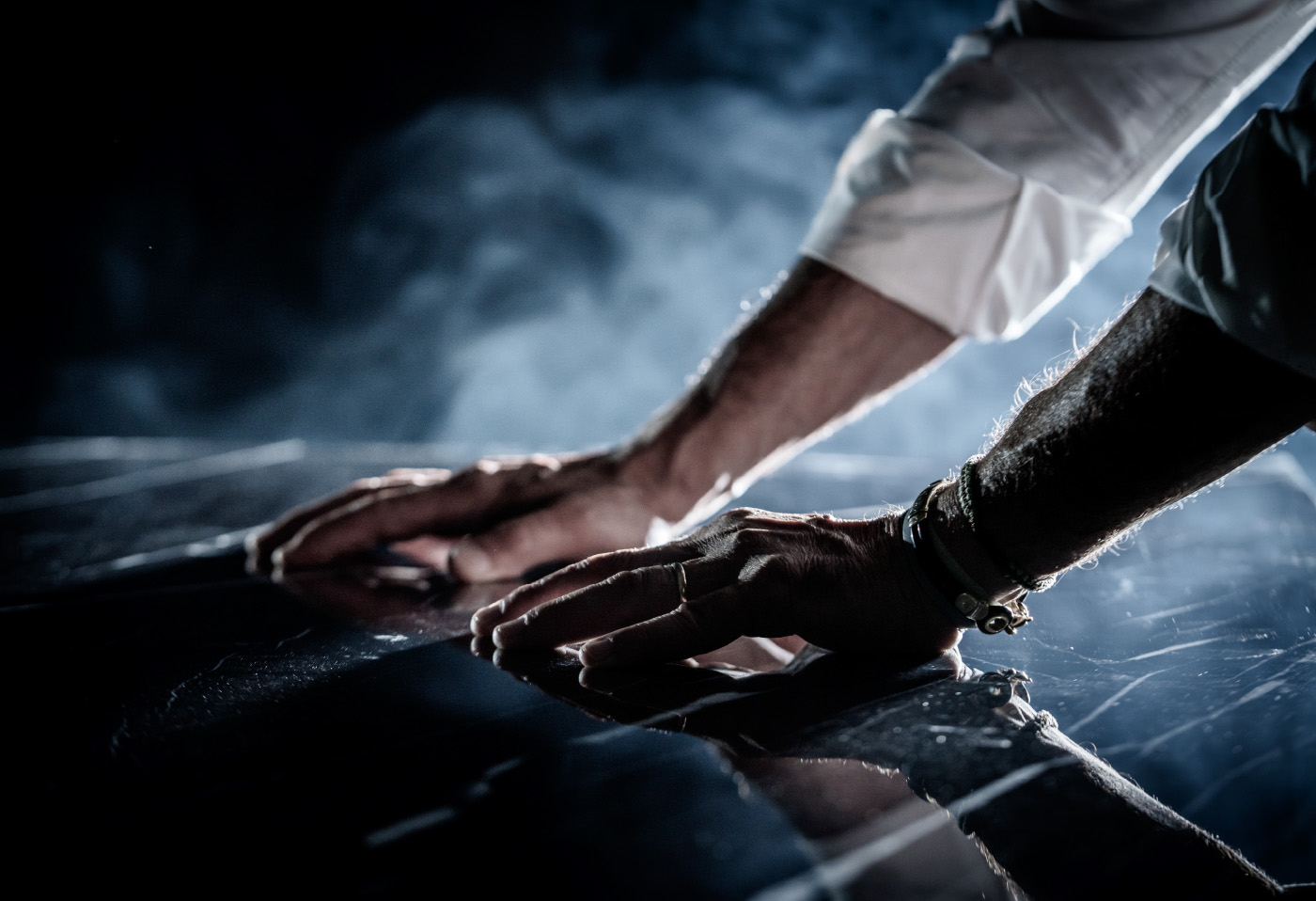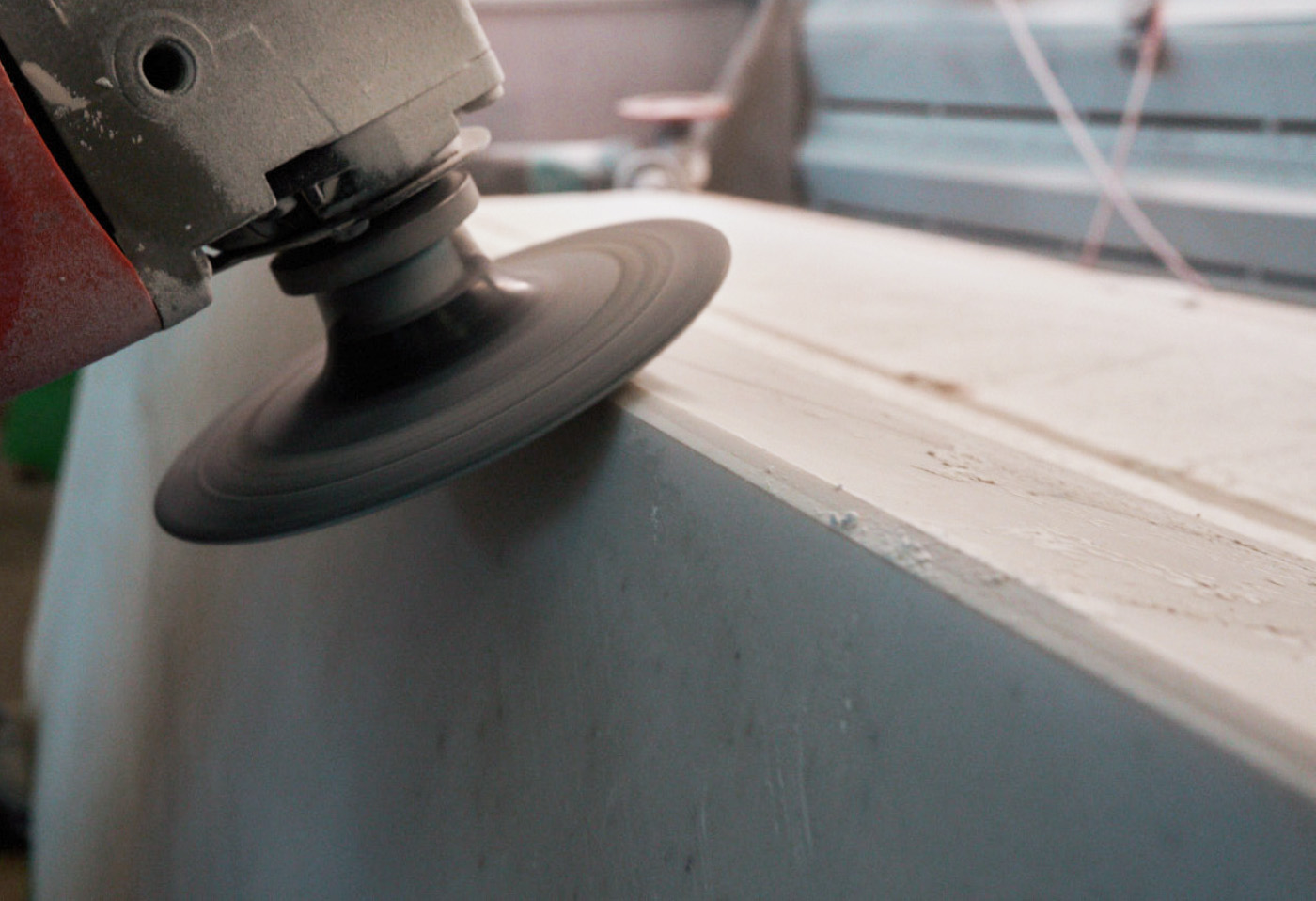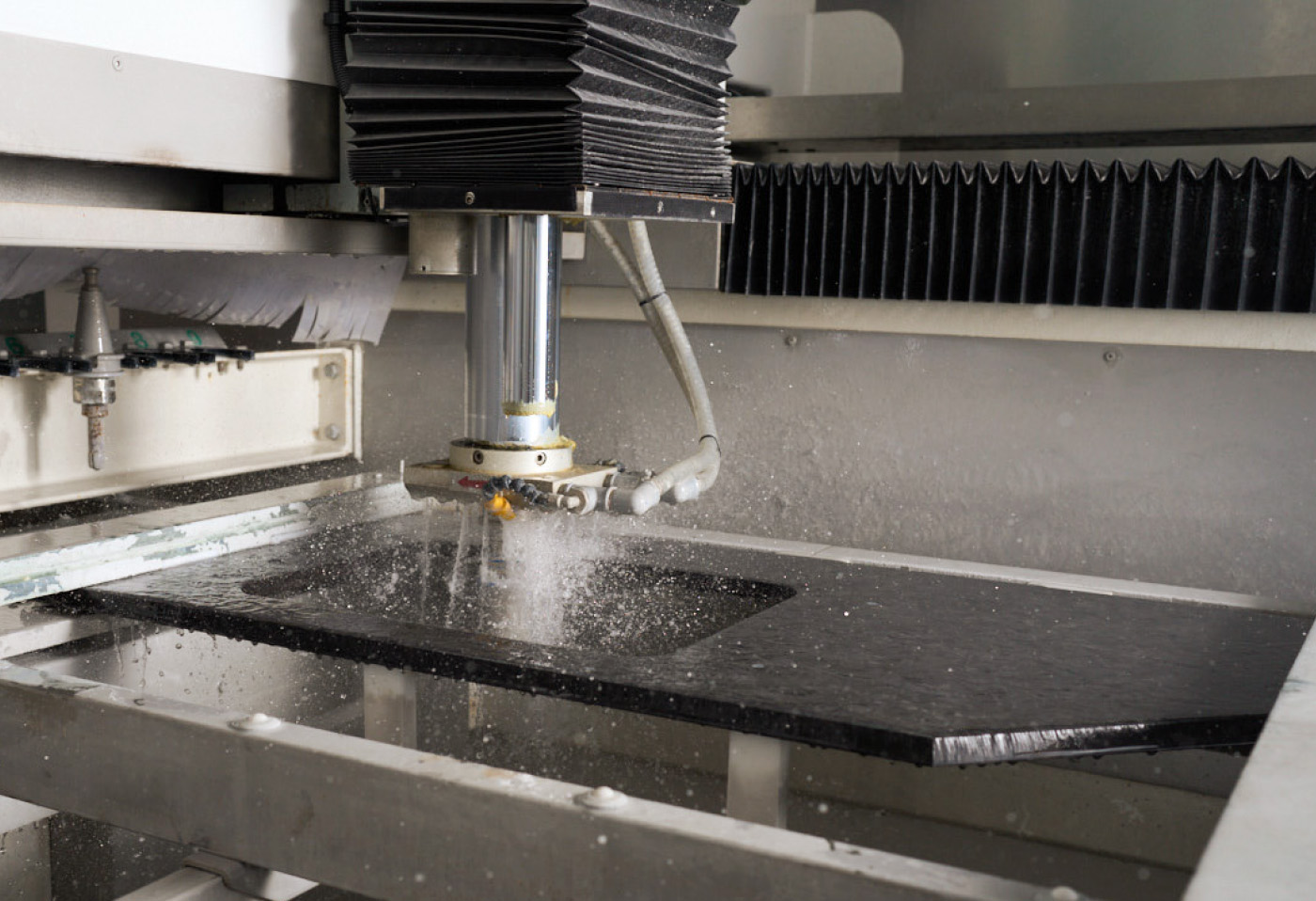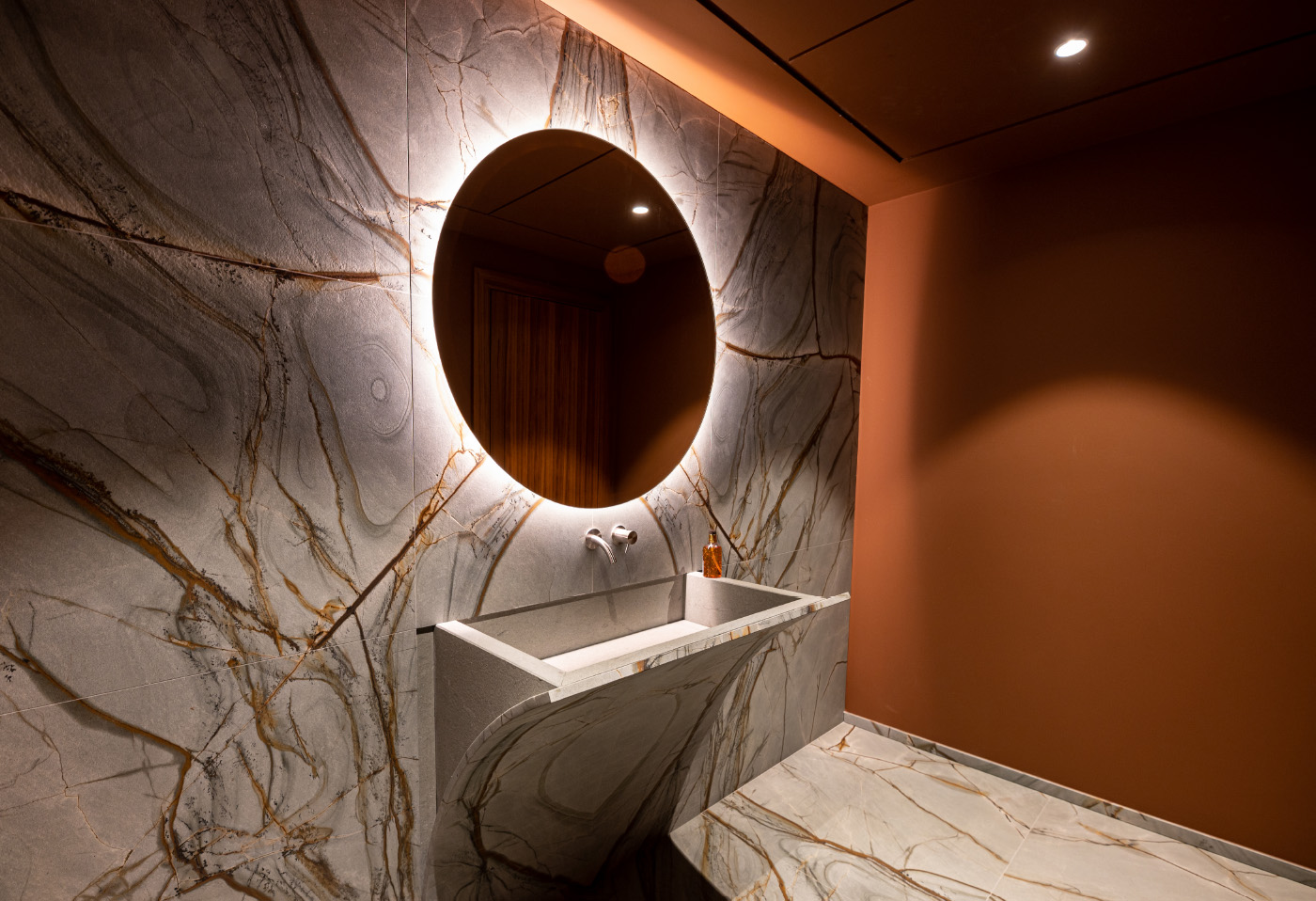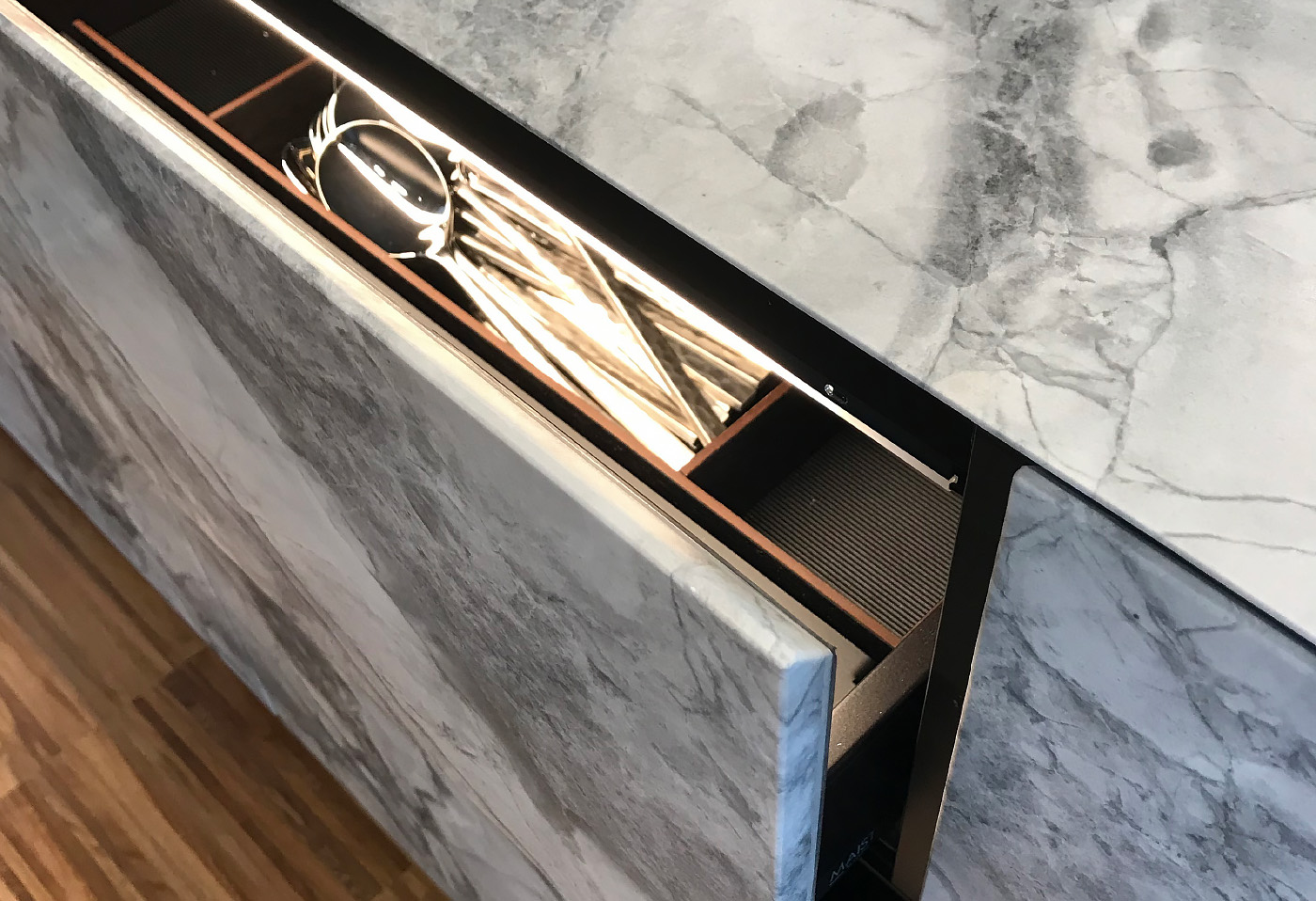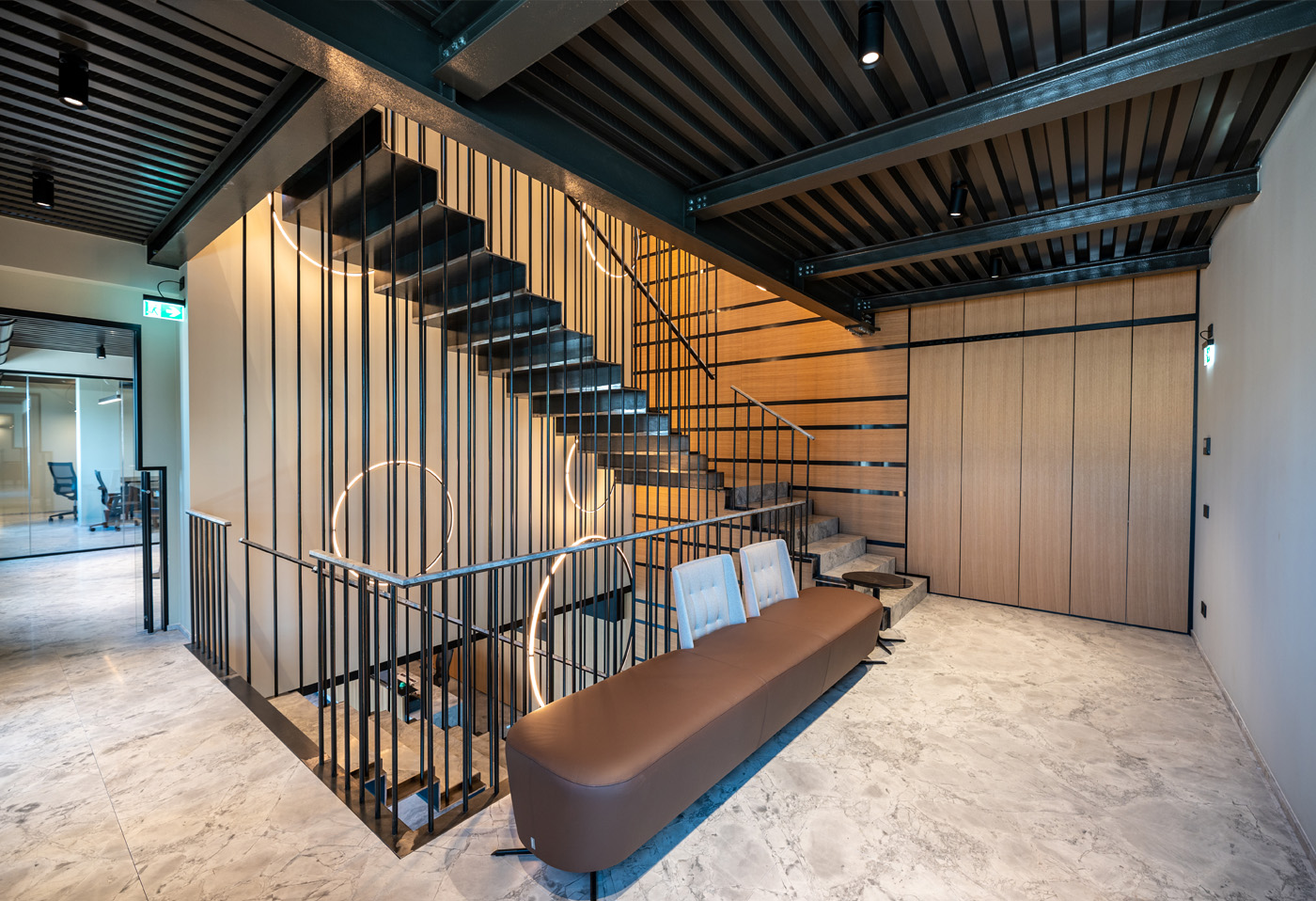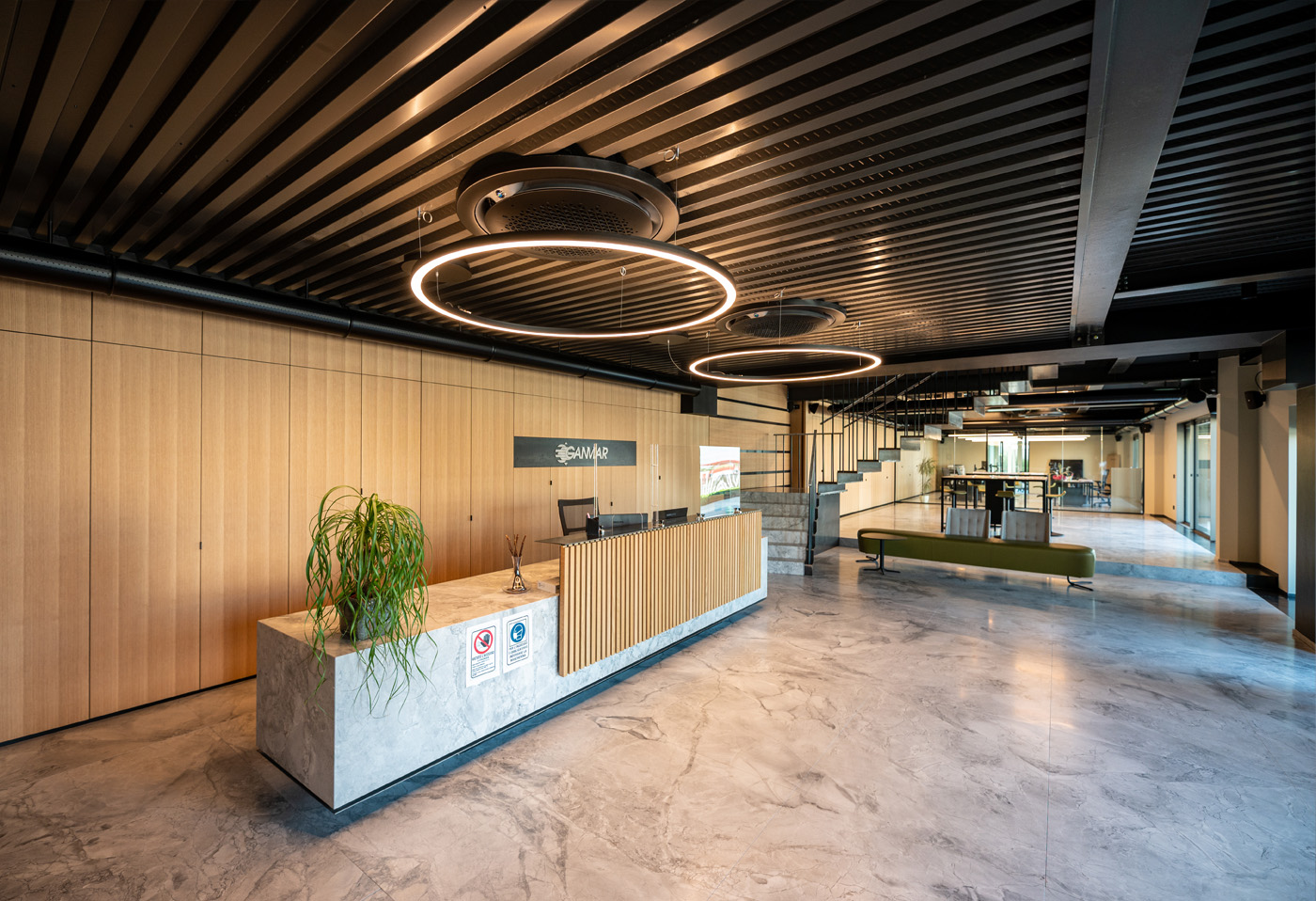 Who we are
A mix of
passion and
competence.
We are people that love doing "your" work well.
Tell us about your projects and ask us if we can make them for you.
We've been making your challenges in using natural stone, agglomerates and ceramic for architecture, furnishing and design, our own for 25 years.
We share your passion for uniqueness and we get involved in the creativity of your ideas, helping you find materials, finishes, designs, colors, hues.
We combine our artisan sensibility to the latest technologies, putting them to the service of your expressive research.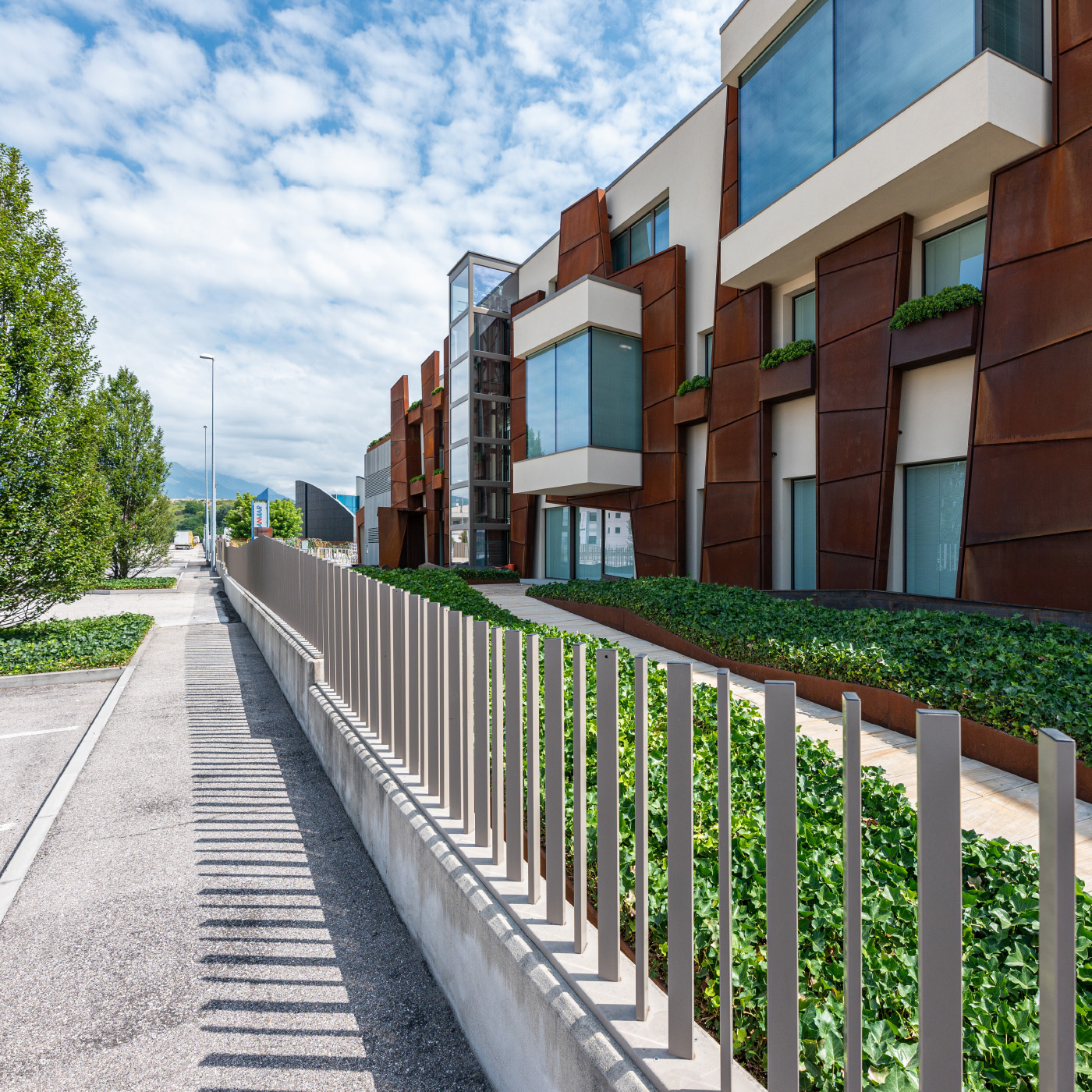 Our achievements
speak for us.
Do you want to put us
to the test?
We will reply as soon as possible.
Thank you.