Flot® Raised Floors
Flot® System.
The lightest
raised floor ever.
The lightness that frees your creativity.
The Flot® System is made up by two series of elements: a set of modular and adjustable supports that adapt to any type of floor and the panels obtained by coupling the surface covering to a reinforcing support.
The surface coating contained in the 20/30 mm width also consents to lighten the weight of the flooring, increasing the possibility to lay it on low capacity slabs.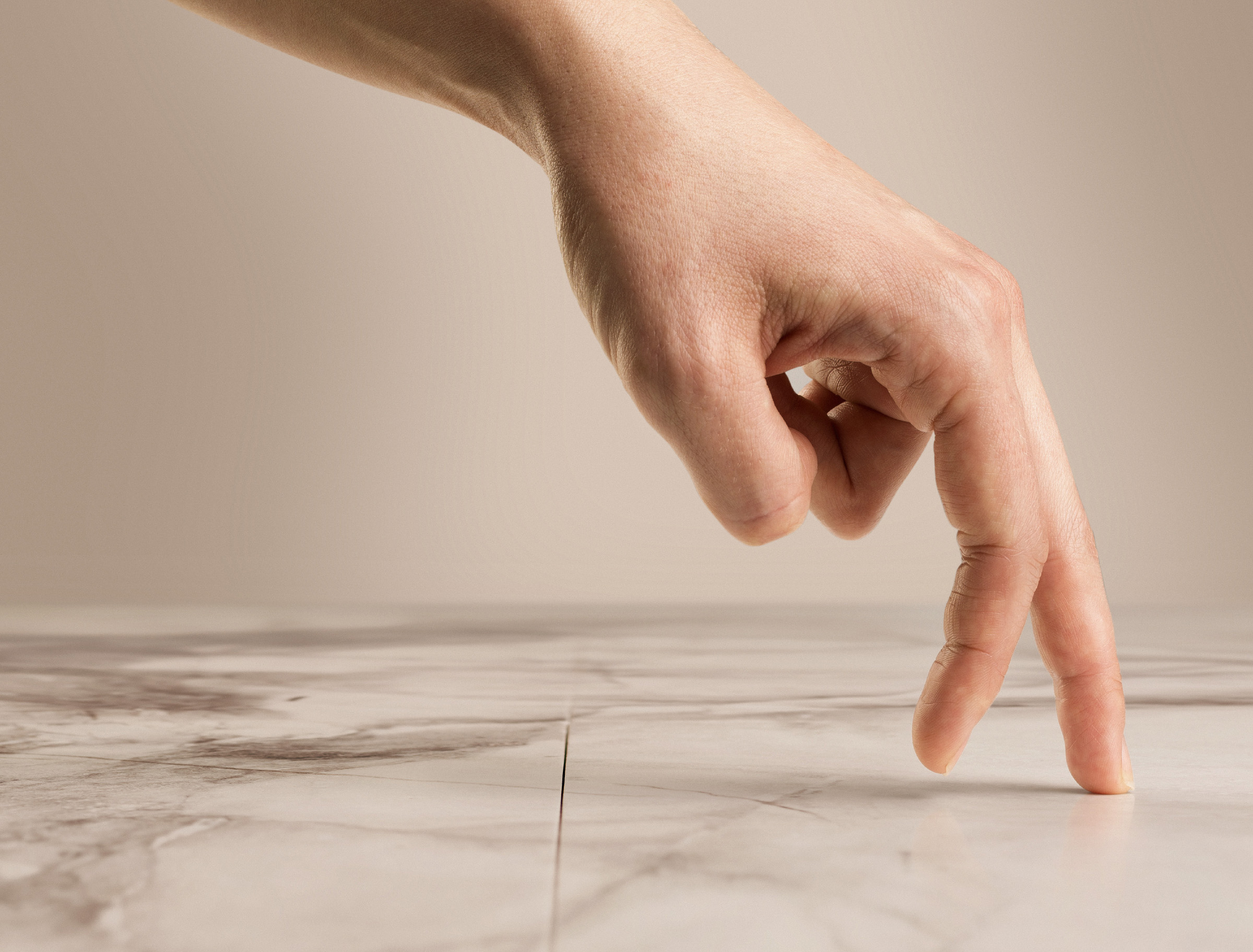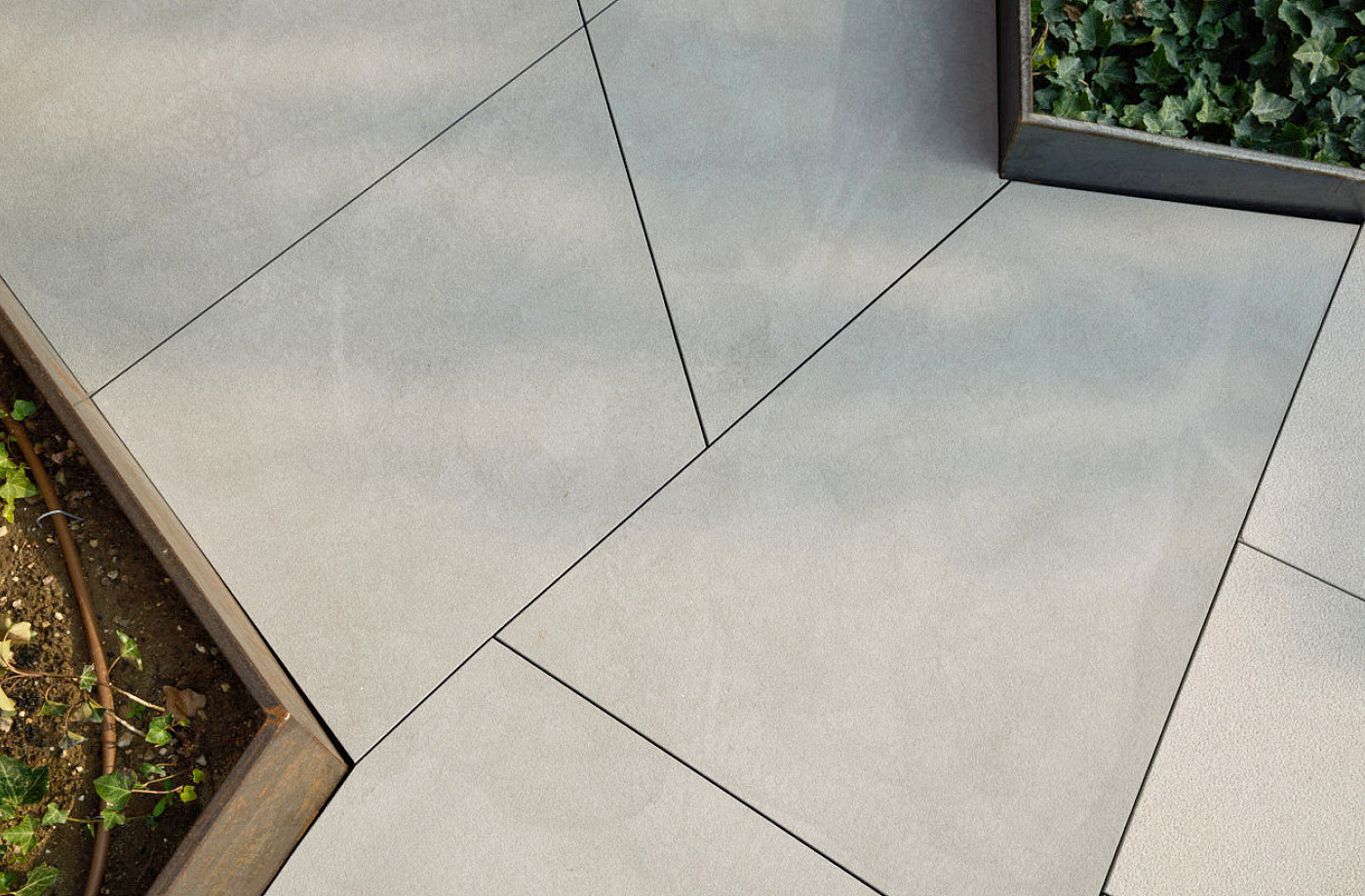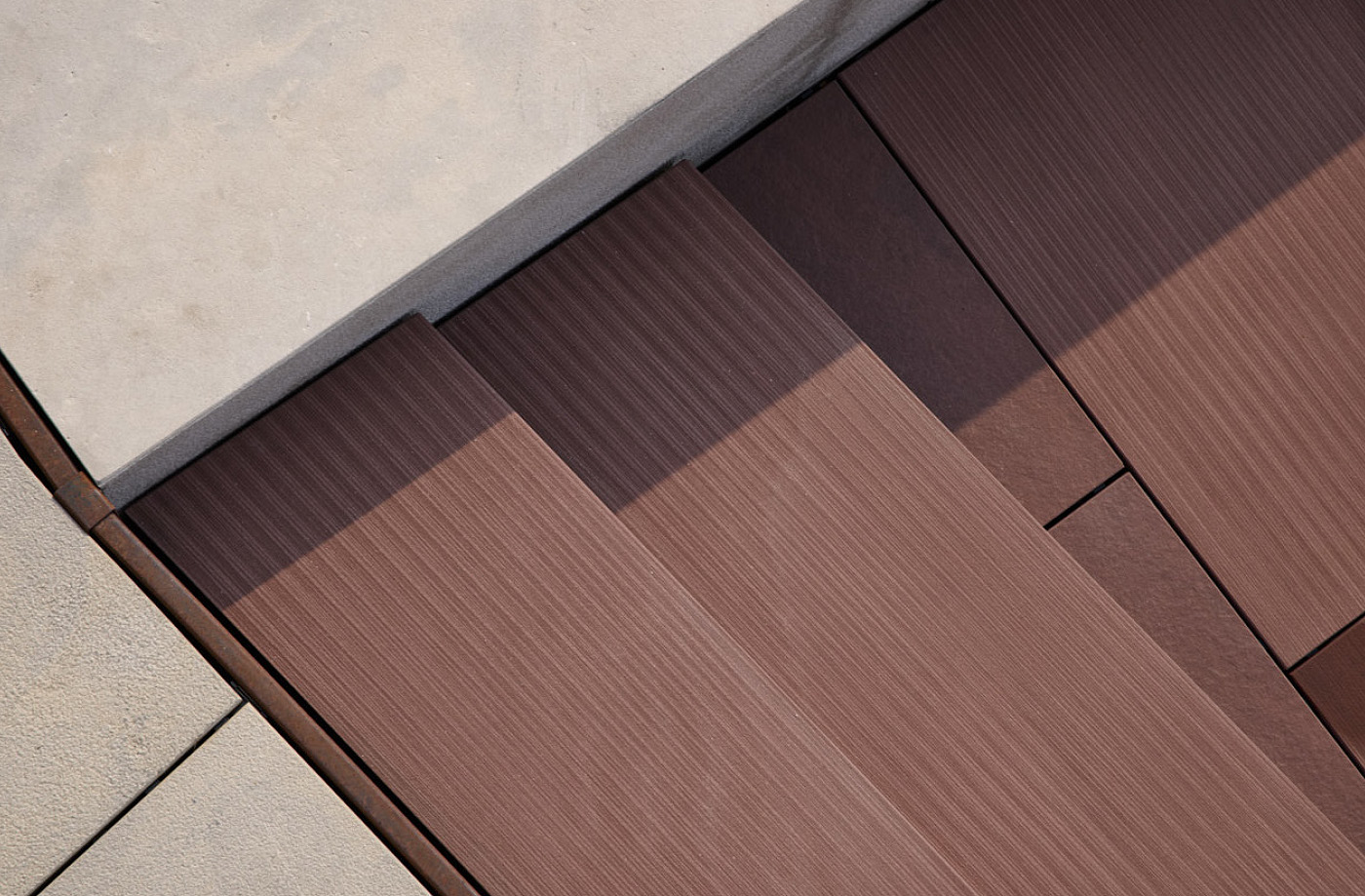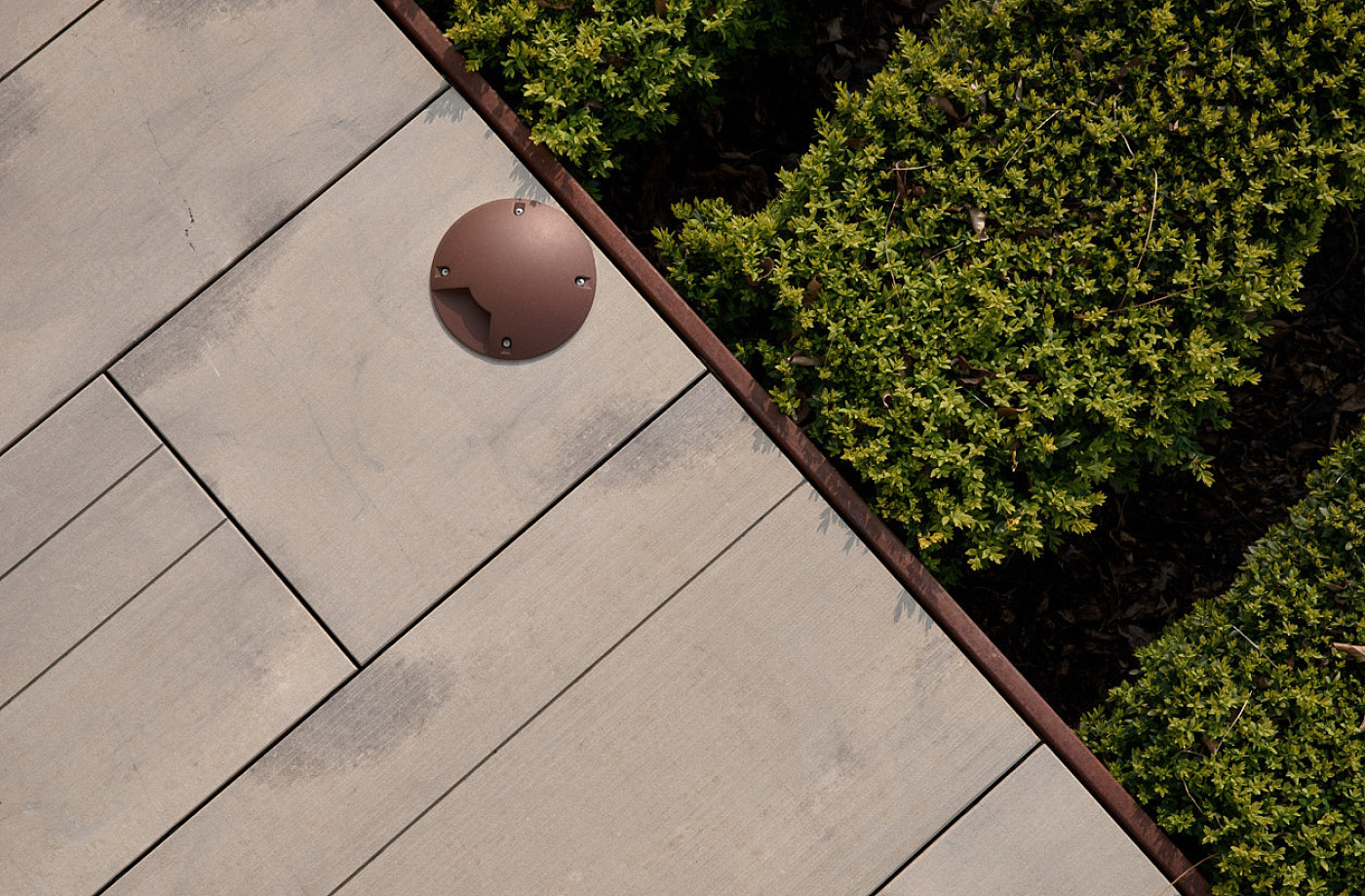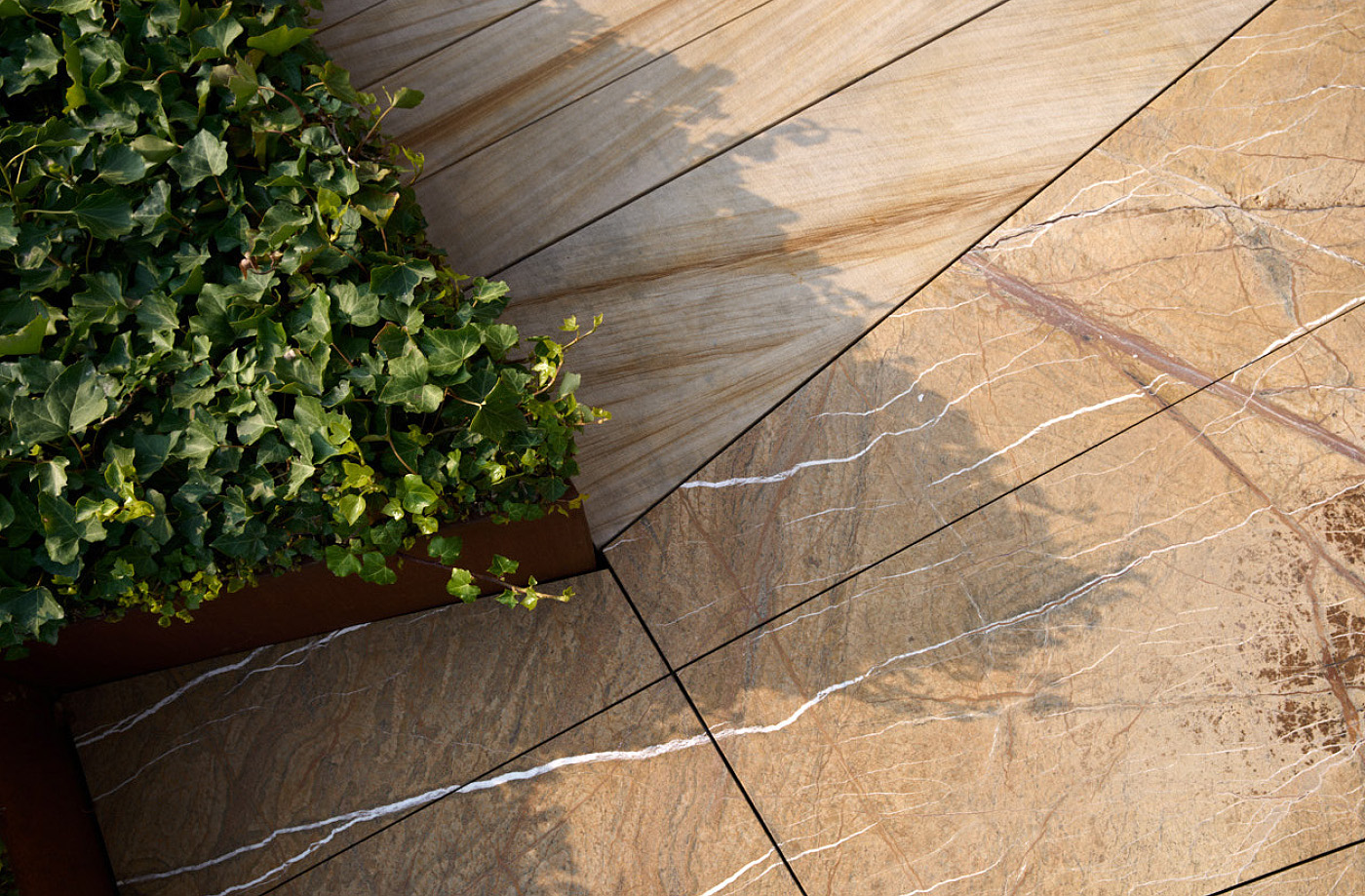 Ganmar's bespoke raised floor.
The peculiarity of the Flot® system is the transition from a modular structure to a single-piece, completely customizable composition, free from any size restrictions. There are no limits to the designer's inspiration.
One system,
for both indoor and outdoor use.
The same principle, versatility, executive precision; different solutions for technical support elements and surface finishings dictated by aesthetics, practicality and safety and any regulatory requirements to be met.
The Flot® System demonstrates its "intelligence" precisely in its being flexible and easily adaptable to different contexts, leaving the designer free to imagine the space as a blank sheet to be drawn on with no shape or size limitations.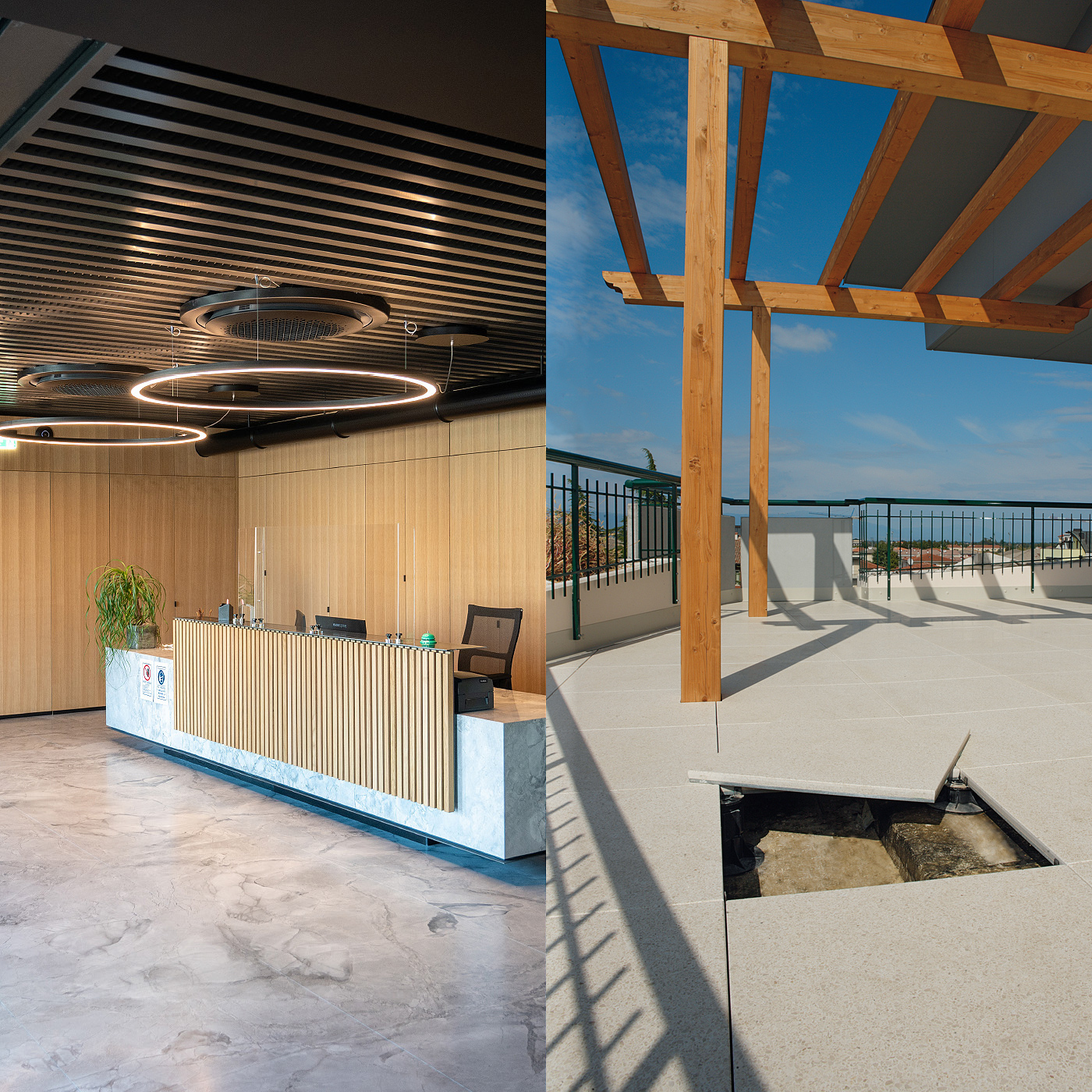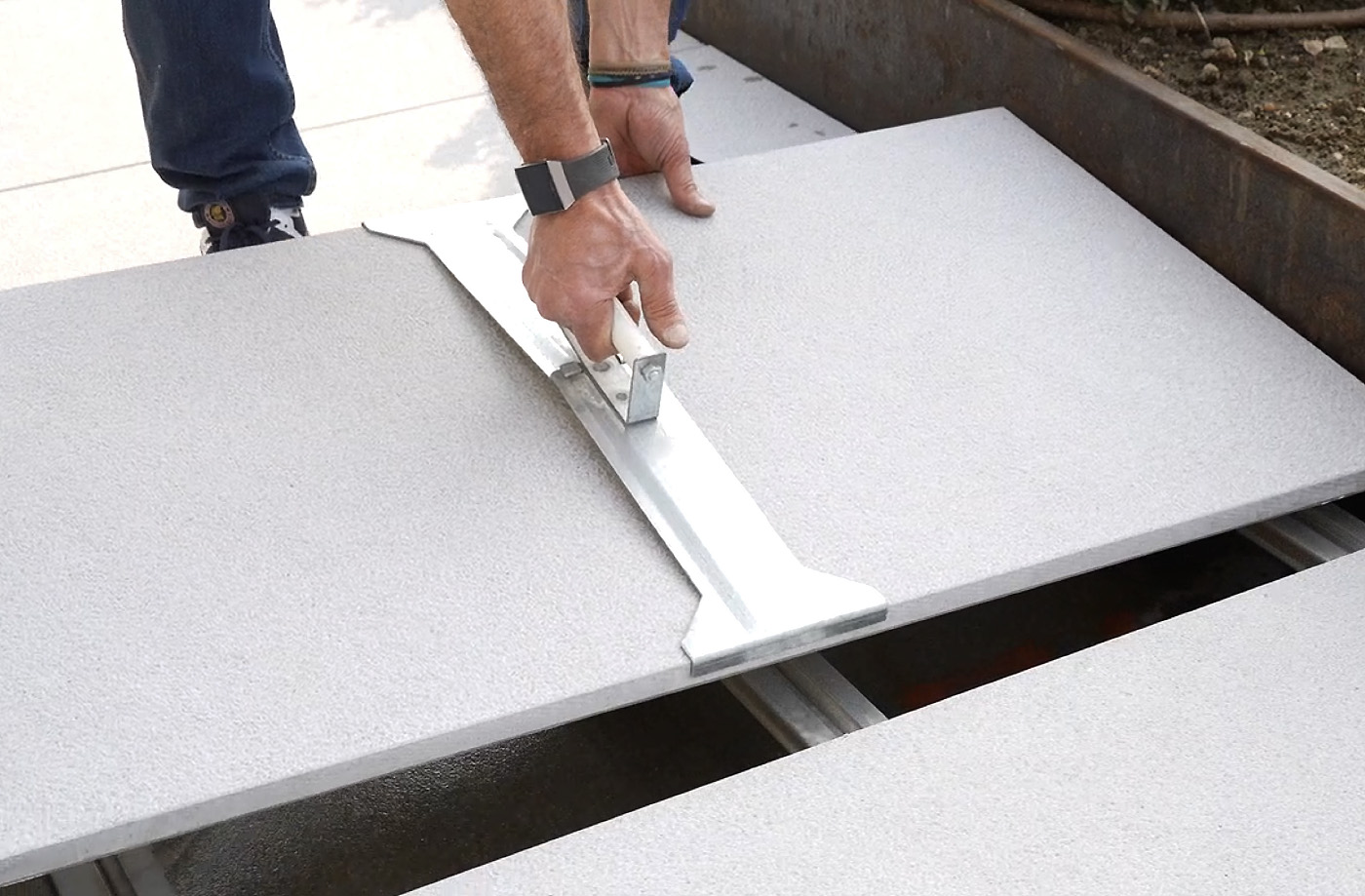 Future maintenance:
we relieve you from any type of inconvenience.
If necessary, the specific suction-cup plate-raising gripper allows you to easily remove the panels (to inspect the state of the waterproof sealing and grid/underlying installations) and later relocate them in their original position.